Debatimos en la sesión inaugural de Cities&Museums Webinar Forum sobre los retos de cultura y turismo en la nueva era digital post-covid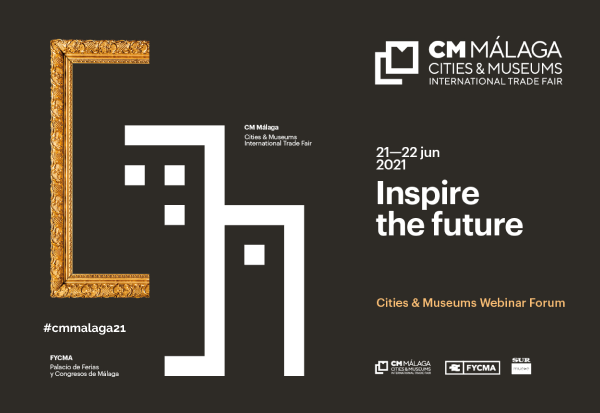 El pasado lunes 22 de junio participamos en la sesión inaugural de Cities & Museums Webinar Forum, un programa de encuentros online que sirvió de antesala del evento presencial que se celebrará en 2021 y que ha sido promovido por CM Málaga, FYCMA y Diario Sur.
Ricardo Alonso Maturana, fundador y CEO de GNOSS debatió junto a Román Fernández-Baca Casares (Director General de Bellas Artes del Ministerio de Cultura y Deportes), Manuel Castillo López (Director de Diario Sur), Cees Van Riel (Co-fundador de The Reputation Institute), Teresa Reyes Bellmunt (Presidenta de ICOM España) y Enrique Martínez Marín (Presidente de Segittur), aportando el enfoque tecnológico frente a los retos a los que se enfrentan el turismo y la cultura en el nuevo entorno digital marcado por la era post-covid.
La próxima sesión tendrá lugar el próximo 22 de septiembre de 2020, bajo el título 'El patrimonio museológico y cultural en la era post confinamiento. Patrimonio, producción, funciones, diálogo'
Puedes ver la sesion en diferido y leer la crónica elaborada por Diario Sur en este enlace.
Disfruta también en esta publicación de la intervención de Ricardo Alonso Maturana, en la que recordó que la digitalización de un museo siempre supondrá un "cambio en las operaciones de la institución", pero que tendrá un sentido; "que la experiencia del usuario sea distinta y mejor", ya que la tecnología permite " hablar al oído del visitante".
Copyright
The original license is kept.