GNOSS participará en el evento Knowledge Graphs in Action, como partner de DBpedia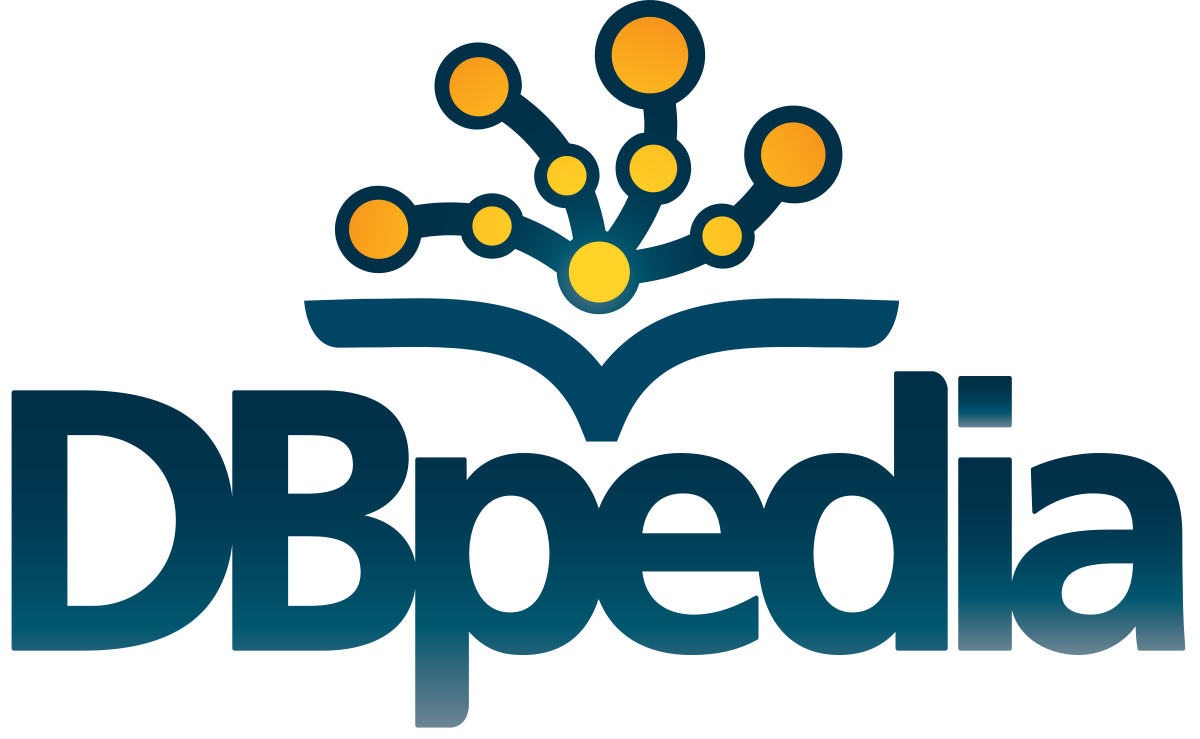 El próximo 6 de octubre GNOSS participará en el 'Knowledge Graphs in Action', un evento que engloba la reunión periódica de la comunidad DBpedia, de la que formamos parte, y la conferencia anual de Spatial Linked Data, organizada por EuroSDR y la plataforma de datos vinculados de los Países Bajos.
Allí GNOSS mostrará los casos de uso de DBpedia, la base de conocimiento global para dotar de contexto y sentido a la IA del futuro, en el Museo del Prado y Didactalia, y además contaremos cómo aplicamos grafos de conocimiento a la presencia digital del Instituto Geográfico Nacional.
Dentro del DBpedia Community Meeting, que se lleva a cabo regularmente como parte de SEMANTiCS, se celebrará un Hackathon, una sesión de exhibición de DBpedia y una sesión especial en la que los partners de DBpedia de diferentes partes de Europa presentarán sus últimos desarrollos.
¿Y qué es Dbpedia? La asociación europea que está creando la gran base de conocimiento global que hará posible la próxima generación de la IA, la que dotará a las máquinas de sentido común y de capacidades contextuales.
Regístrate a través del siguiente enlace.
PROGRAMA DEL EVENTO:
Pre-evento

Sept 17th - Begin EuroSDR VGI Datathon

Sept 21st - Begin DBpedia Hackathon

Oct 5th - 16:00 - DBpedia Hackathon Final Event

October 6th

Timezone CEST / GMT+2

9:50 - 10:00

Opening Session

Opening by the Organizers

10:00 - 10:30

Keynote: Data Infrastructure for Energy System Models by Carsten Hoyer-Klick, German Aerospace Center (abstract)

chair: Sebastian Hellmann, InfAI/DBpedia Association

10:30 - 12:00

Parallel Sessions

Session 1: Spatial Linked Data Country Update

chair: Benedicte Bucher, University Gustave Eiffel, IGN, EuroSDR

In this session updates will be presented about the uptake and latest progress of Spatial Linked Data adoption in European countries, either within national mapping agencies or beyond.

Welcome & Introduction by chair
(10+2) Erwin Folmer, Kadaster, University of Twente, The Netherlands
(10+2) Raf Buyle, Flanders Information Agency, Ghent University, Belgium
(10+2) Eero Hietanen, NLS, Finland
(10+2) Thomas Ellet von Brasch, Kartverket, Norway
(10+2) Pasquale DiDonato, SwissTopo, Switzerland
(10+2) Falk Würriehausen, BKG, Germany
(10+2) Rob Brennan ADAPT, Dublin City University, Ireland

Session 2: VGI country presentations

chair: Peter Mooney, Maynooth University

There is an increasing use of crowdsourced geo-information (CGI) in spatial data applications by National Mapping and Cadastral Agencies (NMCAs). Applications range from using CGI for supporting the actualisation of spatial data to adding extra content, such as land use, building entrances, road barriers, sensors placed in the public space and many more. This session will host presentations from NMCAs showing the status of their CGI integration in mapping applications and processes.

Session 3: DBpedia Member presentations

chair: Sebastian Hellmann, InfAI/DBpedia Association

In this session members of the DBpedia Association will present their latest tools, applications and technical developments.

Welcome & Introduction by chair
(12+2) Filipe Mesquita (Diffbot) "Beyond Human Curation: How Diffbot Is Building A Knowledge Graph of the Web"
(12+2) Margaret Warren (ImageSnippets) "Creating and Using Image Graphs: Recent Research in AI Augmented Construction and Using Images for Inference"
(12+2) Tzvi Weitzner (timbr.ai) "Graph algorithms working over relational databases (a world's first)"
(12+2) Susana López (GNOSS) "Artificial Intelligence for the Augmented Reading in the Prado Museum collection and in the Didactalia lessons: two use cases of application of DBpedia and Linked Data in culture and education for greater knowledge and contextualization of the information"
(12+2) Vassil Momtchev (Ontotext) "From strings to things with the GraphDB 9.4 mapping UI"

12:00 - 13:00

Break

13:00 - 13:30

Keynote: Opportunities for a more integrated approach

to Geo-information integration by Peter Mooney, Maynooth University

chair: Joep Crompvoets, KU Leuven

13:30 - 14:00

1. Building a National KG for the Netherlands – the results so far, a new methodology for connecting knowledge graphs via LOD - Sebastian Hellmann, InfAI/DBpedia Association
2. Towards a KG on spatial digital assets in European, presentation of EuroSDR LDG initiative - Benedicte Bucher, University Gustave Eiffel, IGN, EuroSDR

14:00 - 15:00

Parallel Sessions

Session 4: Transforming Linked Data into a networked data economy - DBpedia Chapter Session

chair: Milan Dojchinovski, InfAI/DBpedia Association/CTU in Prague

13 years ago DBpedia served as a crystallization point for the web of data, which developed into the LOD Cloud. Starting with the Dutch National Knowledge Graph, we will explore the opportunity to grow domain-specific LOD communities around DBpedia Nexuses with a scalable Global ID space. To bootstrap this process, we asked DBpedia Chapter leads and members to give an overview about the data landscape in their country, identify business opportunities and speak about important challenges, such as automated clearance of licenses.

Session 5: EuroSDR VGI Datathon results

chair: Rob Lemmens, University of Twente

This datathon intends to uncover new combinations and integration of CGI data with data from NMCAs which demonstrate the added value for map creation and map usage. Data wrangling (the process of creating small reproducible data processing workflows) is deployed for this work by using and combining existing geospatial software (desktop, web and mobile). In this session the results of the data wrangling process are presented.

Session 6: Spatial Session

chair: Erwin Folmer (Kadaster, University of Twente)

In this session we will focus on building Knowledge Graphs in the first part, and in the second part on tooling & state of the art on working with Linked Data.

Part 1 – Knowledge Graphs (15 min)

(5) Welcome & Introduction by chair
(7+3) Elena Alvarado (GNOSS) - Knowledge graph and semantic web of the National Geographic Institute of Spain
(7+3) Mehdi Zrhal (IGN) "Dataset search and Knowledge Graphs"

Part 2 – Linked Data Tooling & State of the Art (35 min)

(5) Welcome & Introduction by chair
(7+3) Wouter Beek (Triply) "Introduction EuroSDR sandbox for spatial linked data experiments"
(7+3) Elio Hbeich (CSTB): From Buildings to Cities : Multi-scale geospatial databases and rules
(7+3) Lexi Rowland (Kadaster): The possibilities of Self Service GIS with Linked Data tools.

15:00-15:30

Keynote: Spatial Knowledge in Action by Marinos Kavouras, National Technical University of Athens (CV)

chair: Benedicte Bucher, University Gustave Eiffel, IGN, EuroSDR

15:30-16:00

Keynote: Know, Know Where, KnowWhereGraph by Krzysztof Janowicz, University of California (abstract)

chair: Rob Lemmens, University of Twente

16:00-16:05

Closing
Copyright
The original license is kept.